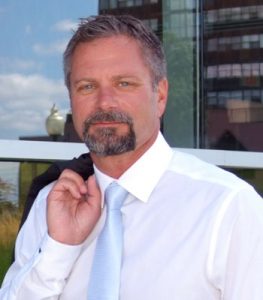 After obtaining law degrees in Ontario and Michigan, I was called to the bar in 1998. Since that time I have practiced as a trial lawyer working mainly for insurance companies defending claims by injured plaintiffs. This gives me invaluable insight into the methods used by those insurance companies to deny claims and avoid paying damages to injured claimants.
"I am driven by a passion to help injured persons and their families receive the compensation they are entitled to for their injuries."
The injured have the same rights as everyone else – to be treated with respect and dignity. I firmly believe that the injured should have access to legal representation that equals or betters that of the large insurance companies. And so, I am dedicated to one thing only – helping injured persons recover what they rightfully deserve when they become victims of car accidents, slip and falls, medical malpractice, and other serious injuries.
While I always strive for a fair settlement, I have come to understand that only the lawyer who is fully prepared to take a matter to trial achieves the best results with the insurance companies. I appreciate that every case is unique and deserves to be handled with respect and attention to detail. When necessary, I have successfully represented clients both in the Ontario Superior Court and before the Financial Services Commission of Ontario.
As a personal injury lawyer I recognize that an injured person has one opportunity to get the compensation that the law allows. It is my responsibility and my mission to ensure that this opportunity is maximized in order to provide for my clients' past hardship and future needs.