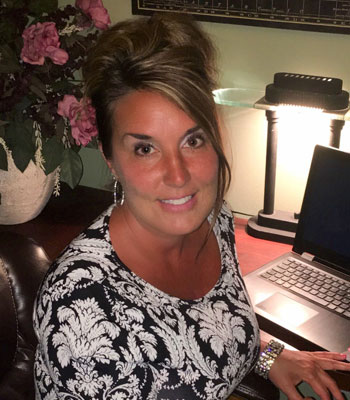 As legal assistant to Peter Curran, Melissa assists with making sure that each client's matter moves efficiently toward a successful outcome.  This calls upon Melissa to be a master of many skills, including scheduling, document management, and corresponding with clients and the legal community.
Melissa is recognized by the Province of Ontario, as a Commissioner for Taking Affidavits, qualifying her to assist in the preparation of Court documents.
Away from the office, Melissa is an unapologetic metal fan and dog lover.  As often as possible, Melissa is headed back to the shores of Lake Huron, and her home town of Kincardine.