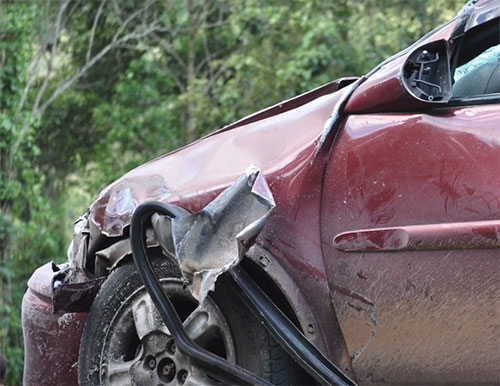 This is a question we are often asked by callers.  The time in which a lawsuit must be started is called a limitation period.  Not knowing the limitation period that applies to your potential lawsuit can have 2 equally harmful effects: 1) You may not begin your lawsuit in time, and you may, therefore, forever lose your right to sue the person or company who caused your injury; or 2) You may think you are out of time, when, in fact there may be special circumstances that delay the limitation period.  This could cause you to never pursue a lawsuit when you could have.
In this brief video, lawyer Peter Curran answers the common question of how long you have to begin a lawsuit following an injury:
As explained by Chatham and Windsor Personal Injury Lawyer, Peter Curran, the facts of your individual situation may affect the time by which you must begin your lawsuit. Although the general rule is that the lawsuit must be started within 2 years of the injury, two important factors must be considered: 1) In some situations, you must give notice of your accident or injury within 7 or 10 days, and 2) There are circumstances that may delay the running of the 2 year time limit.
If you have been injured through someone else's carelessness or negligence, it is critical that you begin your lawsuit within the time allowed. Understanding the notice requirements and the deadlines involved may be difficult and confusing. It is important to speak with an experienced Personal Injury Lawyer.
If you or a loved one have been injured, call Curran Law Firm. Your call is always free. You never pay us until we win.